DIRECTORY
Parakalein Counseling & Consultation Services
"Blending the heart of a pastor with the training of a therapist."
Spiritual Health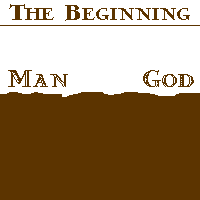 "For the preaching of the Cross is to those who are perishing foolishness,
but unto us who are being saved, it is the power of God."
I Corinthians 1:18



If you were to die today, are you certain you would go to heaven?
Please contact us if you have questions about your eternal life.